Dehong Differences
Dehong International Chinese School recognises that exceptional and inspirational professionals are our most valuable resource in providing our students with an excellent international education. Dehong educators are ambitious for their students' learning and put students first in everything they do. They have the highest aspirations for their students' achievement and development, both in the classroom and through the many co- and extra-curricular activities on offer. Our people actively promote the School's mission and vision through their enthusiastic and full participation in school life and their supportive engagement with students, colleagues and parents.
Here's what our people value most about their employment at Dehong: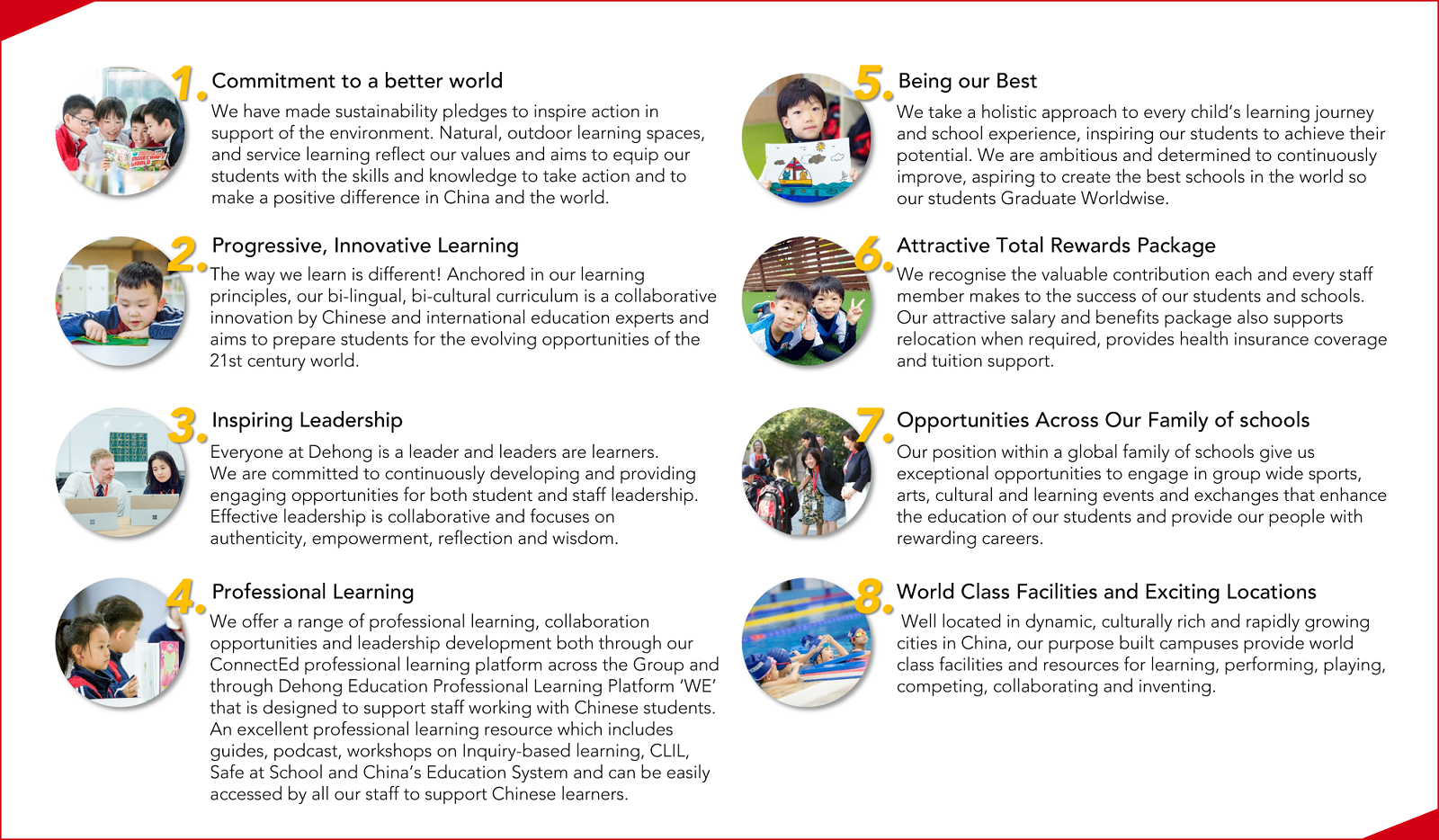 Hear from Our Teachers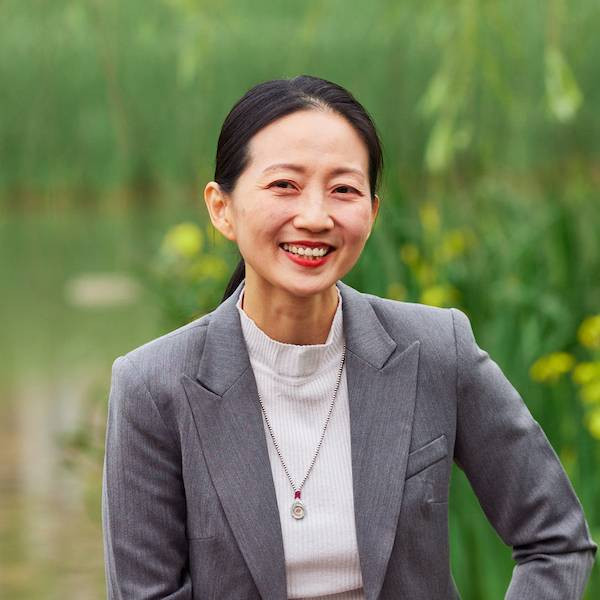 "Being an employee of EiM, you have a lot of opportunities to move to other cities to work. That is something very attractive for teachers who look for different experiences."
- Eileen Law, Economics Teacher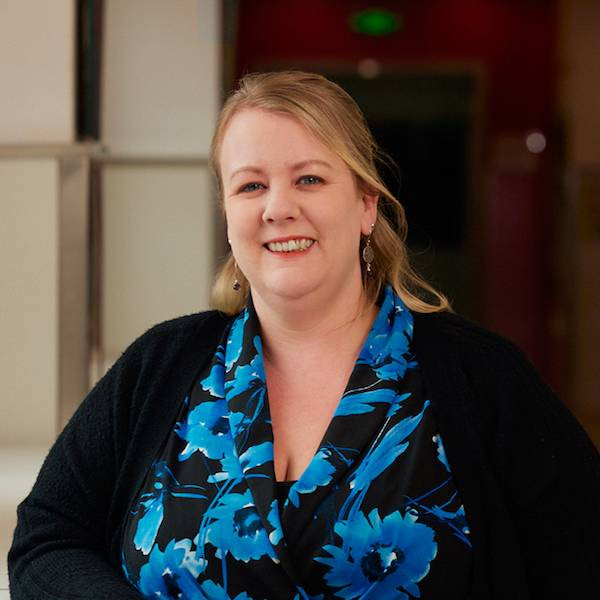 "The school is really passionate about professional development. Since I've been here, l've done several courses to improve my teaching and to improve myself going forward."
- Hayley Allison, Psychology And Liberal Arts Teacher, E-safety And Wellbeing Lead, Houseparent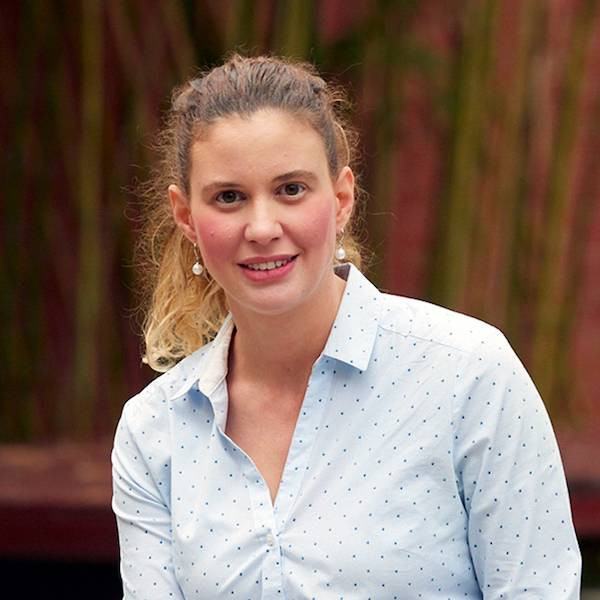 "We have an amazing HR team that took care of us. They understood it was our first time in Asia, that we were really new to this experience and made sure that we were very well taken care of."
- Margoth Shellard, Spanish Teacher
School Facilities
Rewards & Benefits
Dehong seeks to attract, grow and motivate the best people to achieve our commitment to putting students first. As an employer of choice, we offer exceptional employee experiences with inspirational leadership. This is supported by an attractive rewards and benefits package.
Our salaries and benefits are competitive in each of our chosen markets. Depending on role and experience, we offer a combination of salary, housing and flight allowance, comprehensive medical insurance, relocation and tuition benefit. Further details of the package for each role will be provided to candidates invited for interview.
It is embedded in how we teach and how we work across our diverse family of schools. Professional dialogue, action research, and curiosity are some of the foundational elements to promote a culture of lifelong learning. In addition to this, we offer excellent professional development opportunities, unique programmes and partner with leading educational institutes and organisations.
Being part of a group opens opportunities for development within the network.
Expatriate Academic Staff Rewards and Benefits