Last week was the residential trip week of Dehong, an important part of the school's training course. Different from the general study tour, the school selects the training sites for the students based on their age and characteristics: G1-3 students visitedShanghai Wild Animal Zoo, G4-6 separately visited Nanbeihu, Anji and Yuyao in Zhejiang Province and G7-8 had a good time in Inner Mongolia with Wild China.
During the time, students left their parents, stayed away from the city, and embraced the nature with their peers at the remote villages. In this way, they experienced a journey full of happiness and "hardship".
So, how were those trips? Let's relive the fun moments through photos!
G1-G3 Shanghai Wild Animal Zoo
Students in Grades 1 to 3 had a wonderful trip out to Shanghai Wild Zoo on October 31. There they were able to see a sea lion show, learn about animals from all around the world, and begin to think about the different kinds of environment that different animals need to be healthy and happy.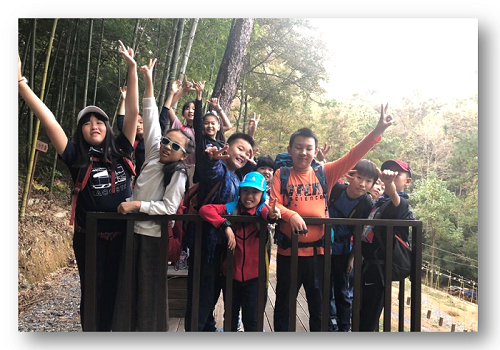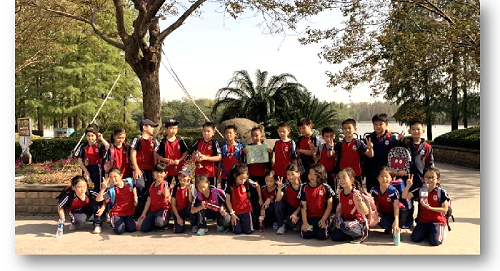 G4-6 Nanbeihu, Anji, Yuyao
From October 29 to November 1, Grades 4 to 6 students had a fun trip respectively in Nanbeihu, Anji and Yuyao, Zhejiang Province. During these four days, they lived in the tents they set up themselves, played laser tag and archery, did canoeing and high ropes. They were also equipped themselves with the ability of surviving in the wild. At the same time, they spent time rehearsing short plays and had a wonderful performance at the bonfire party.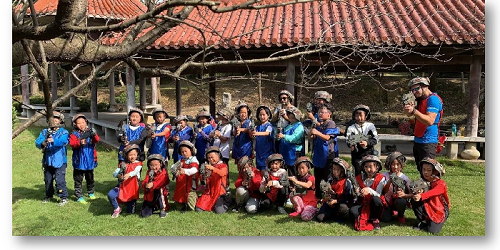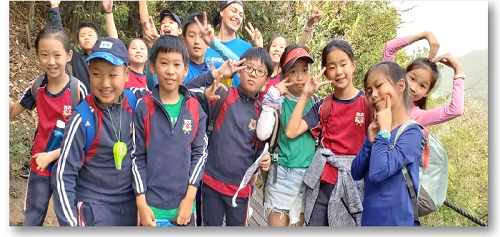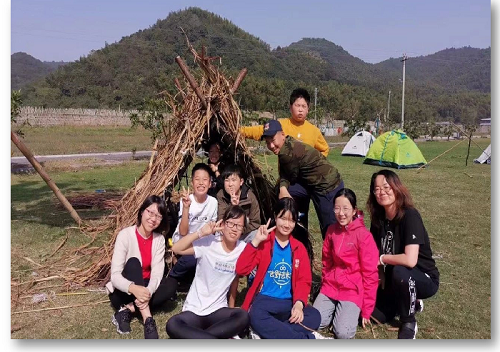 G7-8 Inner Mongolia
Grades 7 and 8 students went to Inner Mongolia for the residential trip. There, they had a taste of farm life, experienced the charm of desert, visited historical city and they were amazed by the exotic culture of the ethnic minorities.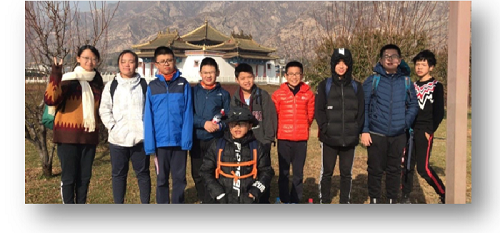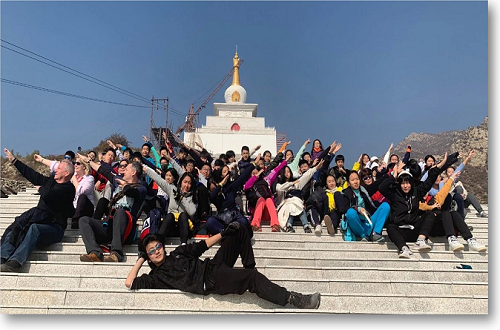 In this process, students will establish friendship in collective life, learn to help each other, and overcome difficulties, and get a taste of life different from life at home. Dehong combines the UN Sustainable Development Goals with outreach activities to expose children to nature, help them understand regional differences, and learn to think about the responsibilities of being a global citizen.
When your child comes home and share his or her extraordinary experience, please praise them for their courage to go beyond their 'comfort zone'.
Jon Fei, Headmaster